Transform your skin with Dermaworks skin routine
Developed by experts to transform your skin, our triple serum set contains three of the most effective anti-aging, anti-wrinkle serums in one box. Collagen boosting, moisturising & hydrating to leave your skin plump, firm, smooth, bright & healthy!
Quick & easy daily routine

Brightens & evens skin tone texture, promoting radiant skin

Hyaluronic acid plumps & hydrates your skin

Absorbs quickly

Turn back the clock with this powerful trio. Combat the appearance of wrinkles, fine lines, hyperpigmentation, age spots, dark circles and dull skin.
Retinol Night Serum.
A powerful blend of natural anti-ageing, anti-wrinkle ingredients. Our scientifically formulated retinol face serum helps to repair sun damage & reverse the signs of ageing. Retinol boosts collagen, reduces the appearance of wrinkles, improves skin texture & tone, treats acne & minimises pores.
Vitamin Day Serum
Combines the natural power of Vitamin C, Vitamin B3 & Hyaluronic Acid to repair & protect the skin. Vitamin C tackles cell damaging free radicals, boosts collagen production & improves skin firmness, texture & elasticity. Vitamin C is proven to help correct the appearance of age spots and pigmentation, whilst visibly smoothing & skin brightening to give your skin a remarkably healthy and radiant glow.
Hyaluronic Acid Serum
Naturally produced in the body, hyaluronic acid helps to retain moisture in skin cells. It can hold an astonishing 1,000 times its own weight in water! As we get older our bodies produce less hyaluronic acid, leaving skin prone to sagging, wrinkles & dullness. Our super hydrating hyaluronic acid face serum is fortified with Vitamin C, Vitamin E & an organic herbal infusion. Powerful yet gentle, it will leave your skin looking smooth, plumped & firm with a bright, youthful radiance.
When Will I See Results?
Younger looking skin doesn't happen overnight but you will notice your skin looking and feeling significantly healthier within just a few weeks.
After 3-6 months, you will see & feel a noticeable improvement in your skin texture & tone.
With continued daily use, you will really start to notice the anti-ageing benefits, with a reduction in the appearance of fine lines & wrinkles and a more vibrant complexion.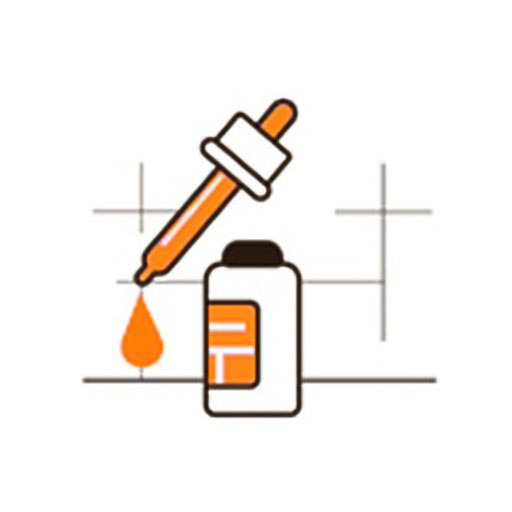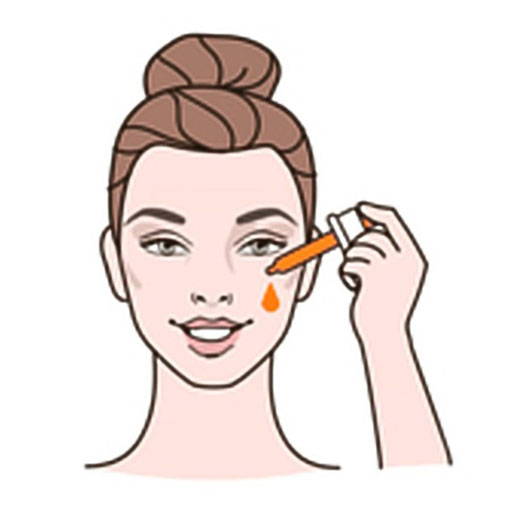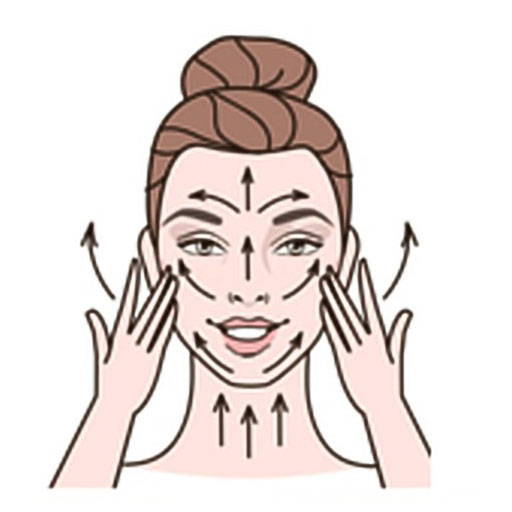 Our serum set is quick and easy to use:
MORNING:
After cleansing, massage a few drops of the Vitamin C serum into the face, neck and hands. Allow the serum to absorb before applying Dermaworks' Hyaluronic Acid Serum followed by your favourite moisturiser.
EVENING
Follow the above steps, using the Retinol instead of the Vitamin C.
Our 20% Vitamin C Serum is a blend of potent, natural ingredients that include vitamins, natural oils, plant extracts and hyaluronic acid. There are multiple benefits to using Dermaworks' Vitamin C Serum.
Aqua, Ascorbic Acid (Vitamin C), Glycerin, Propylene Glycol, Beta Glucan, Niacinamide, Carbomer, Propanediol, Ethylhexyglycerin, Caprylyl, Glycol, Phenylpropanol Triethanolamine, Hyaluronic Acid.
Written by
an anonymous user
on
Customer Reviews
based on reviews
There are no customer reviews yet.
Thank you for submitting your review. Once it is approved, your review will show up in the list of reviews.
Submitting your review failed. Please try again.
Skincare & beauty products.

All our products are 100% vegan.
Restore skin health & appearance with our serum set. Add this set to your daily morning & night routine for a more even, younger looking complexion.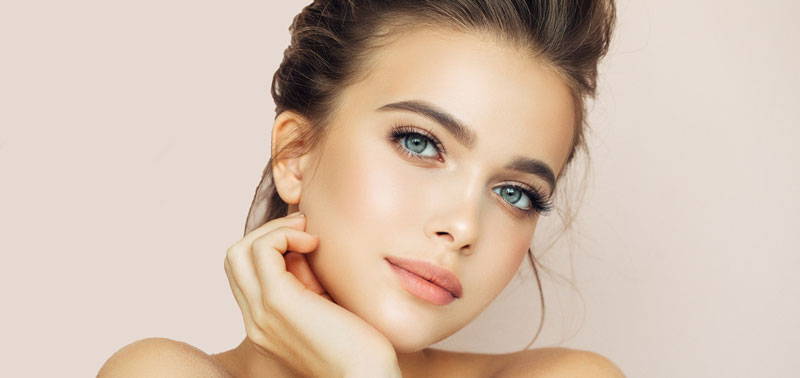 Beauty is about being comfortable in your own skin. It's about knowing and accepting who you are.
15 SEP 2017
Promotions, new products & sales. Directly to your inbox.