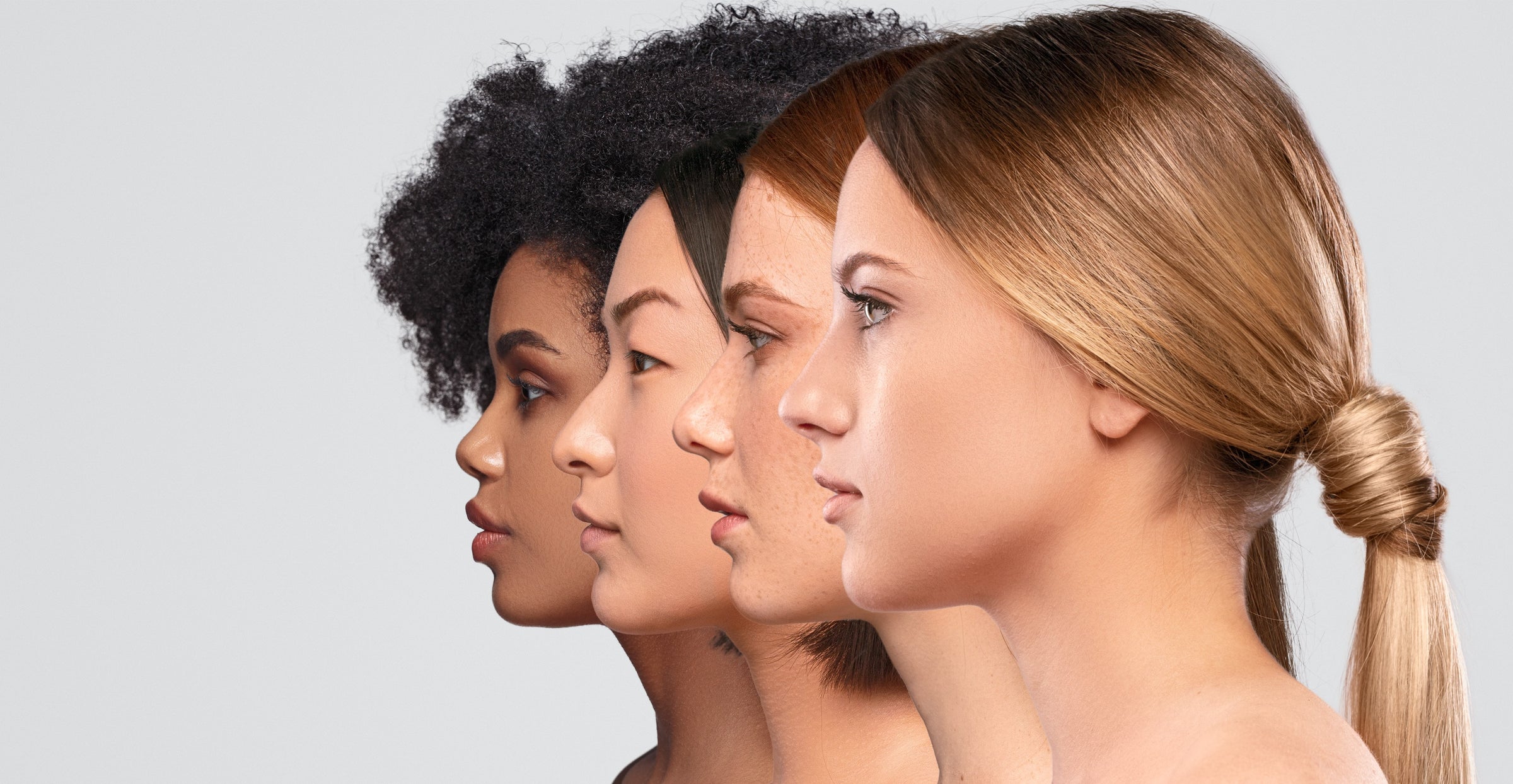 Eyelash & Eyebrows
Discover the secret to growing longer, luscious lashes and perfect eyebrows with Dermaworks Eyelash and Eyebrow Enhancing Serums! Our natural and powerful formulas nourish and grow your lashes and brows, helping to unlock their full potential. Get ready to flaunt your beautiful eyes with confidence!
Skin Care
Unlock your best ever skin with our range of skincare products. We believe in combining the expert combination of pure, natural ingredients with scientific innovation to create quality products that really work. Let us help you achieve your most radiant skin!
Save with our bundles
Rejuvenate your skin with our skincare bundles. Our multi-step bundles contain powerful ingredients that build on each other for maximum effectiveness. Our natural, vegan-friendly products contain scientifically-backed ingredients that are great for all skin types. Get the best for your skin with our skincare bundles.