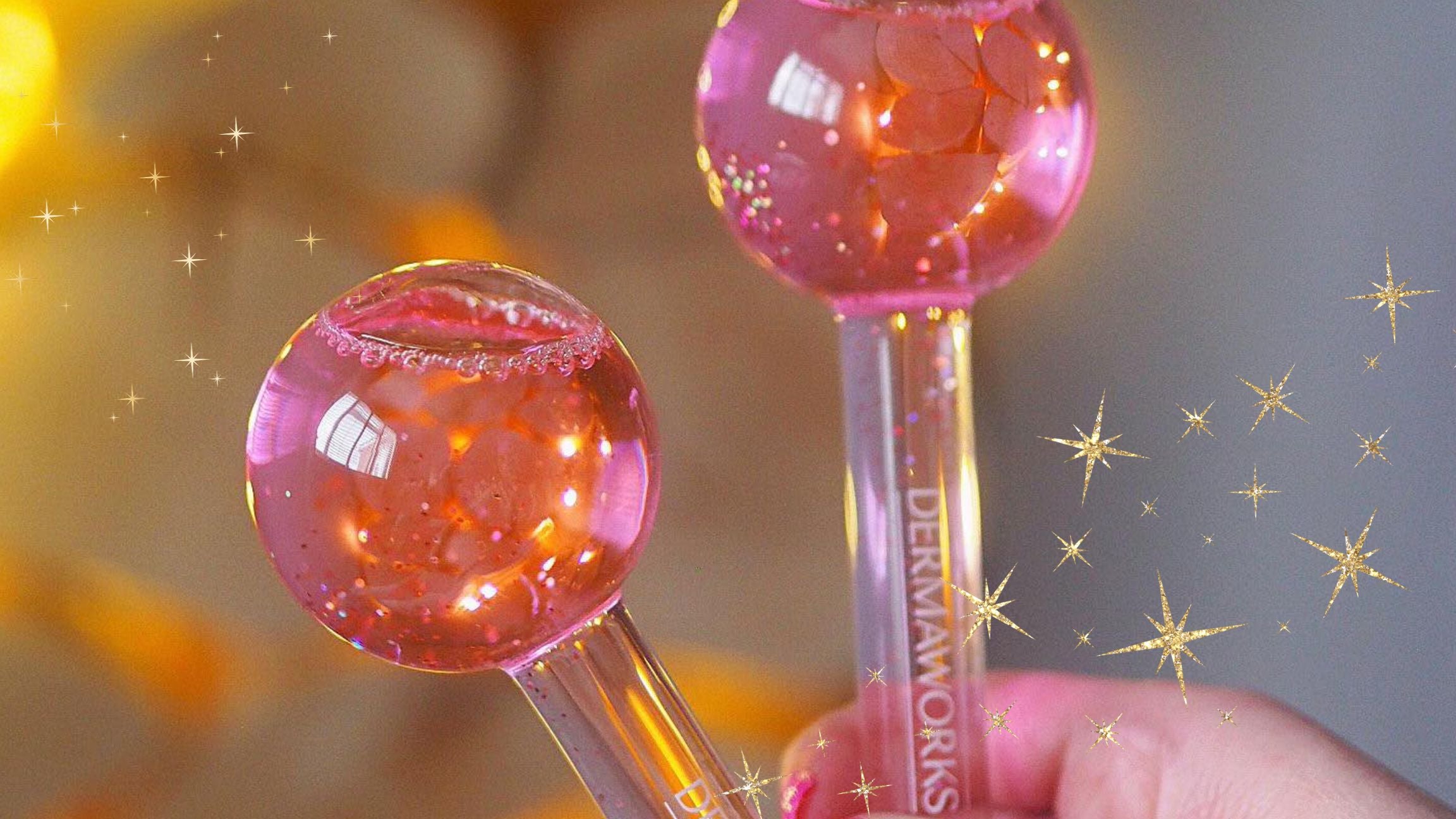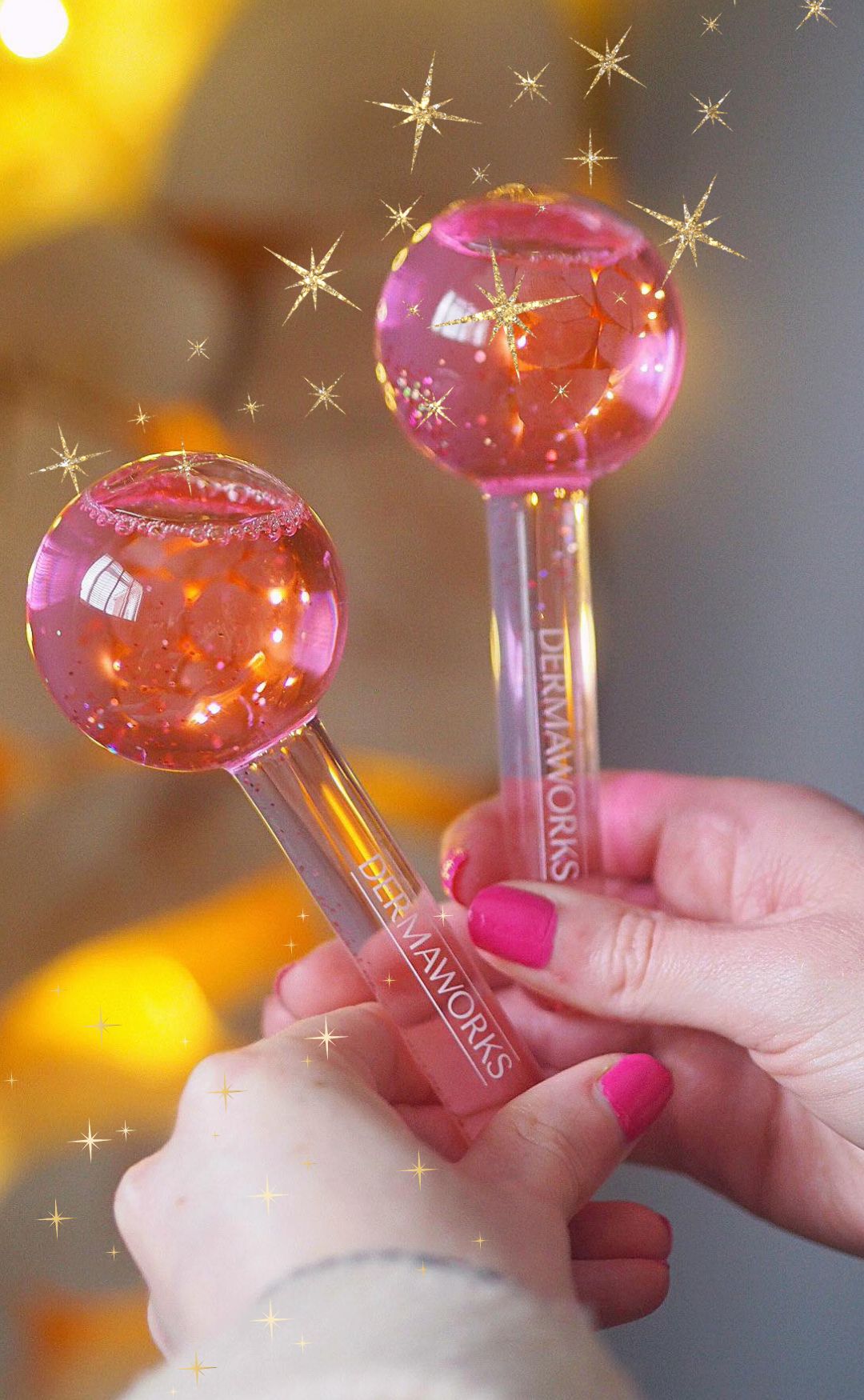 Radiate Beauty, Embrace Joy
Introducing Our NEW Dual-Action Cleansing Face Cloths
Remove even waterproof mascara with JUST Water!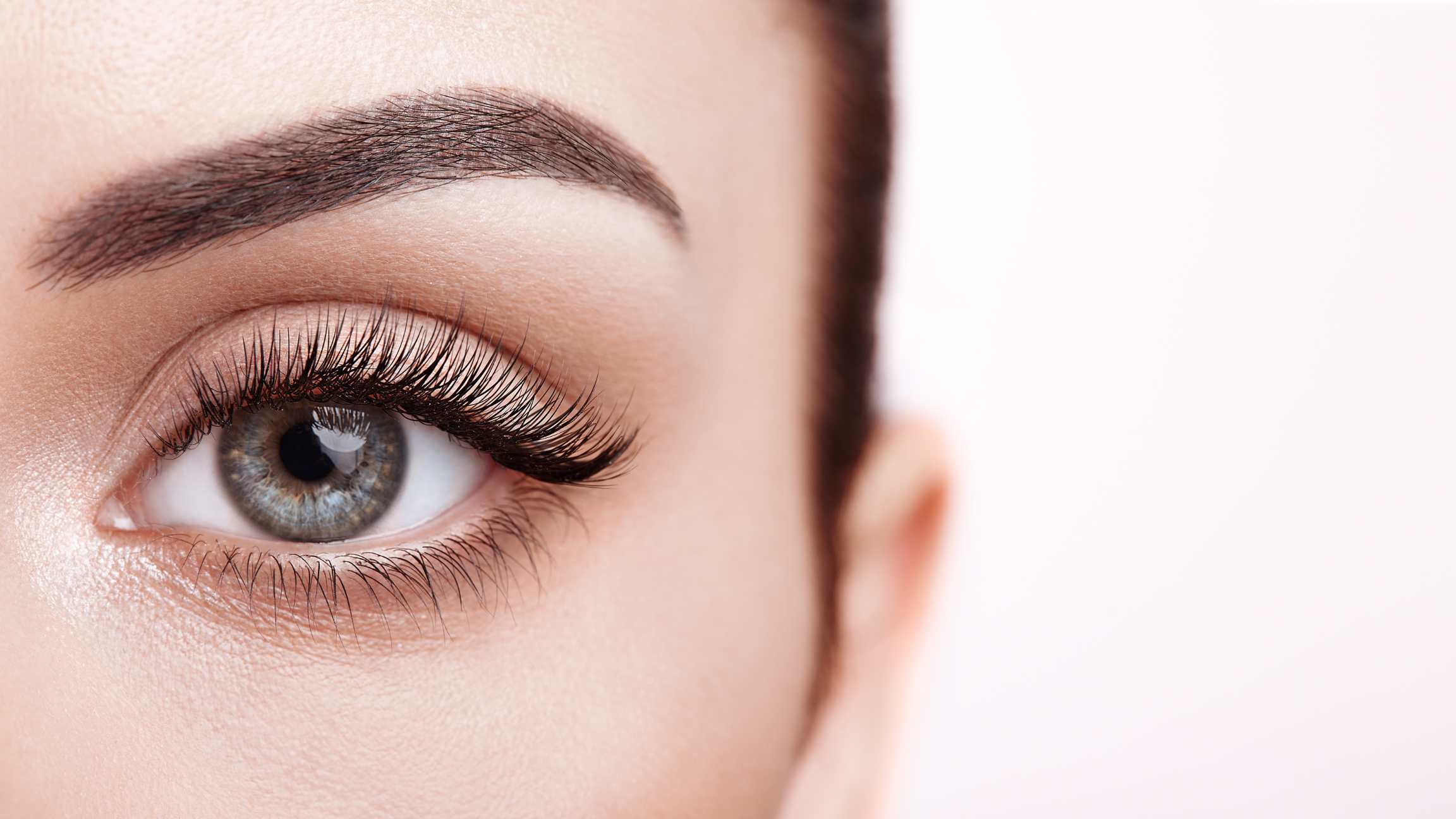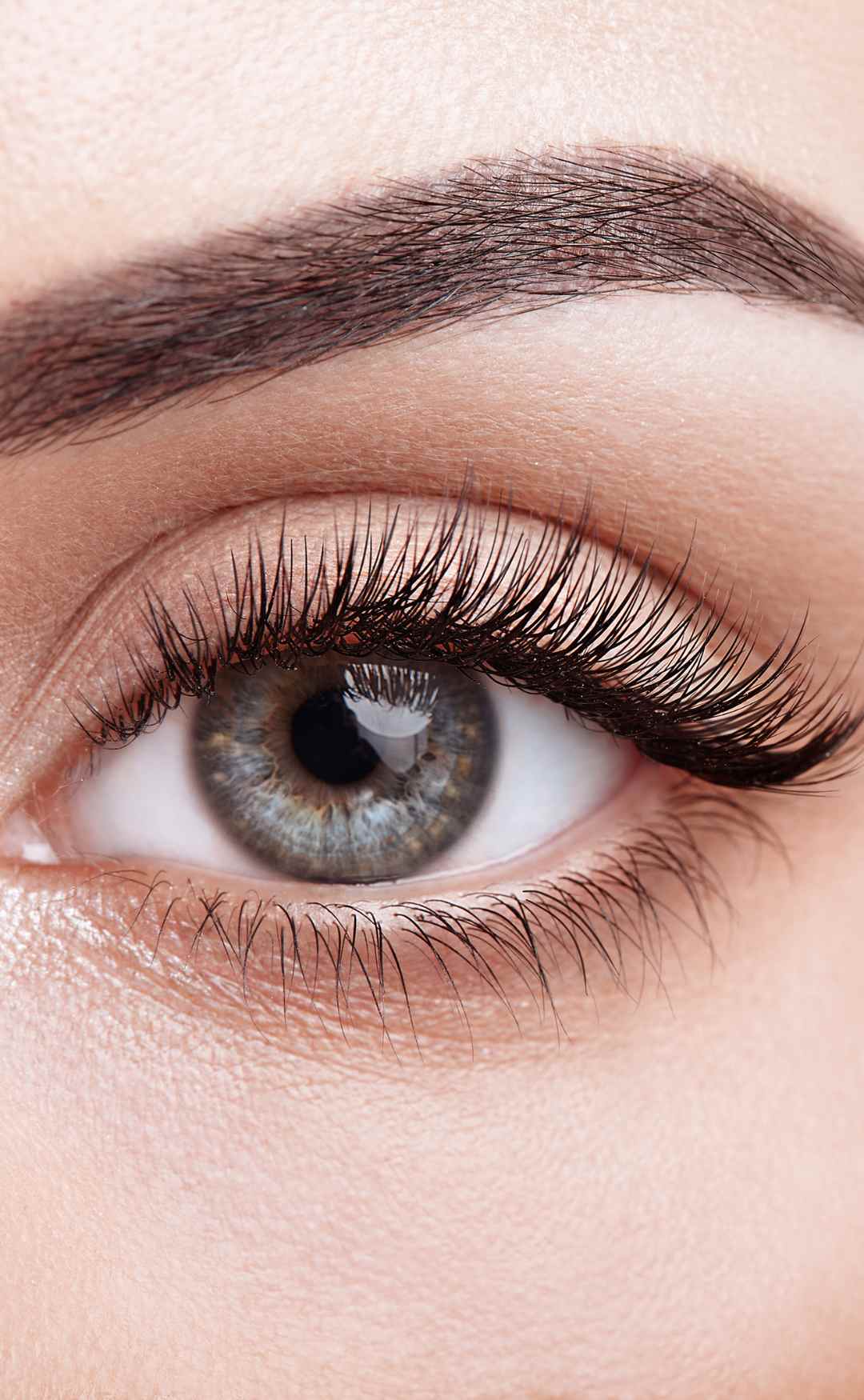 Transform your lashes
with Spectaculash
unlocking the secret to
longer eyelashes
in just weeks!
Introducing Our Microfibre Cleansing Cloths
A luxurious, eco-friendly alternative to environmentally damaging disposable wipes, these super-soft clothes deliver unparalleled deep cleansing results,even removing waterproof mascara and lipstick just using water!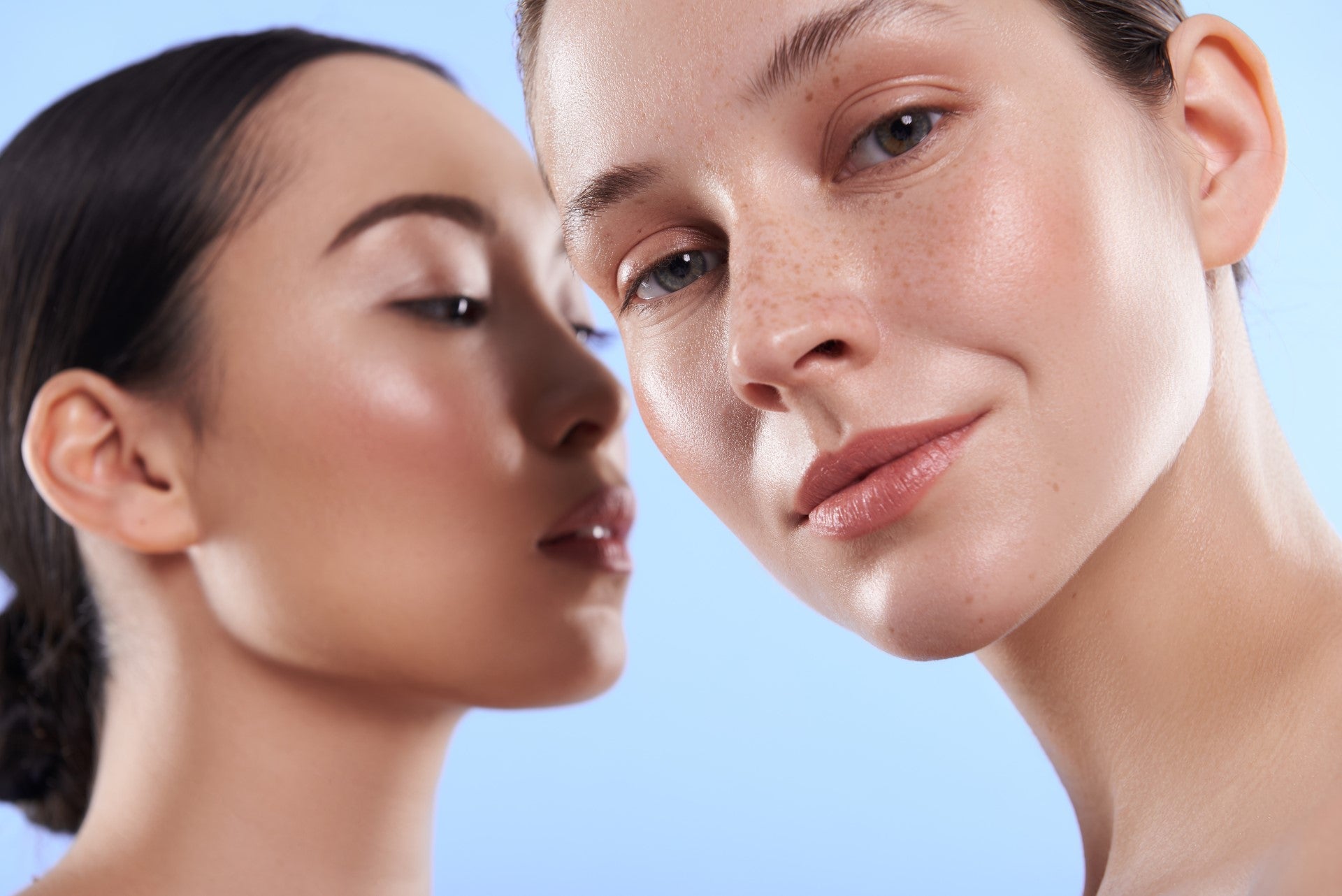 QUALITY PRODUCTS
That REALLY work!
Our Story
We are an innovative British company specialising in skincare and beauty enhancing products.
Our Ethos is simple -
Expertly combining science and nature to create quality products that really work.
Don't just take our word for it ...
★★★★★

About six months in and on my 3rd or 4th bottle. My skin is looking miles better!! Fewer blemishes and better overall tone.

RETINOL SERUM

Dannie
★★★★★

I took a punt at this, never having heard of the company or their products but having dealt with them I feel very confident about their products.

VITAMIN C SERUM

Amanda P
★★★★★

I've tried many serums to regrow my eyebrows. This is the best by far at an affordable price. I will continue to use as directed as new hairs are continuously growing.

EYEBROW SERUM

Tia James
★★★★★

VERY HELPFUL

It was a nice touch that after a week or so I received an email asking if every thing was ok and explaining how to use the products.

DERMAWORKS

M. Commins
★★★★★

I love this moisturiser. It absorbs really well - feels great - smells fresh & zesty - has lots of natural ingredients - its vegan & not tested on animals. I recommend trying it,

PURE RADIANCE

Di Walker
★★★★★

These products are non greasy non sticky and non perfumes which is fantastic for my sensitive and hyper pigmentations skin. I am happy with the products and the price is affordable.

TRIPLE SERUM SET

Lumi
★★★★★

I switched to this from another brand of retinol serum that I had been using for about 6 months, and the difference of results has been really noticeable. I'm impressed!

RETINOL SERUM

J Writes
★★★★★

Does exactly what it says, longer and thicker lashes. Saw results after 5/6 weeks. Will definitely continue using.

SPECTACULASH

Laura