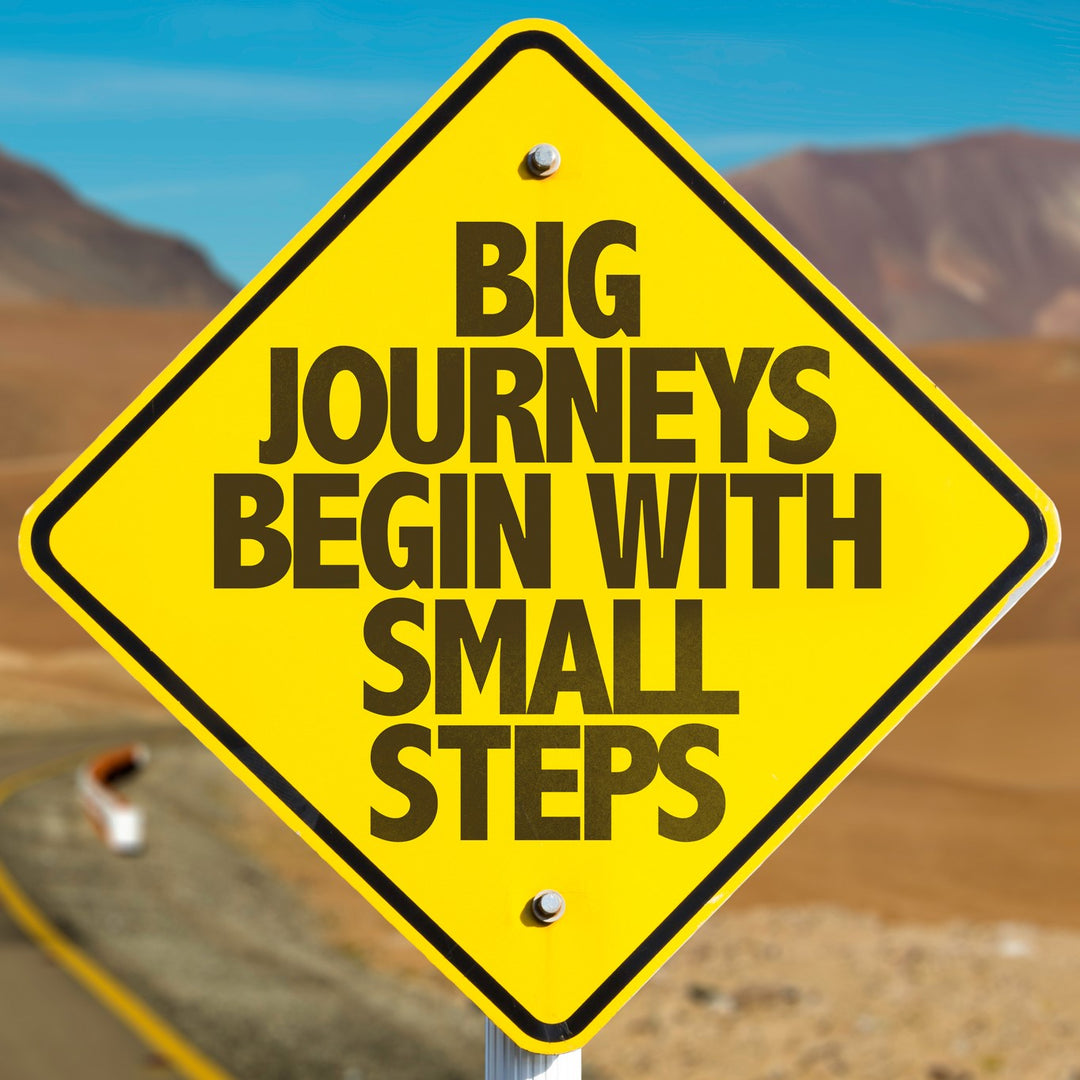 About us
Dermaworks began in 2013 with a simple desire to offer beauty enhancing products that are effective, ethical and easy to use.  
Our company was founded on the principles of quality, innovation and responsible manufacturing. 
The journey so far...
Since the launch of our instant facelift serum in 2014, we have gone from strength to strength, continuing our uncompromising mission to develop innovative skincare & beauty products.
Whether you're looking for healthy glowing skin, long luscious lashes or full shapely eyebrows, we've got just the thing to help you reveal the very best version of you!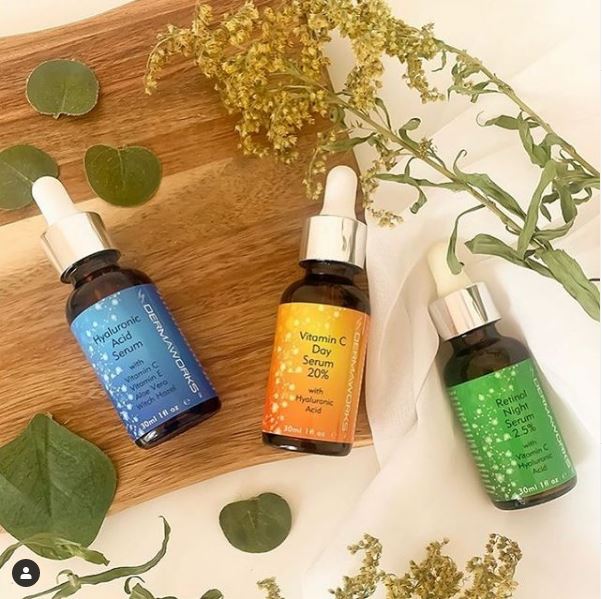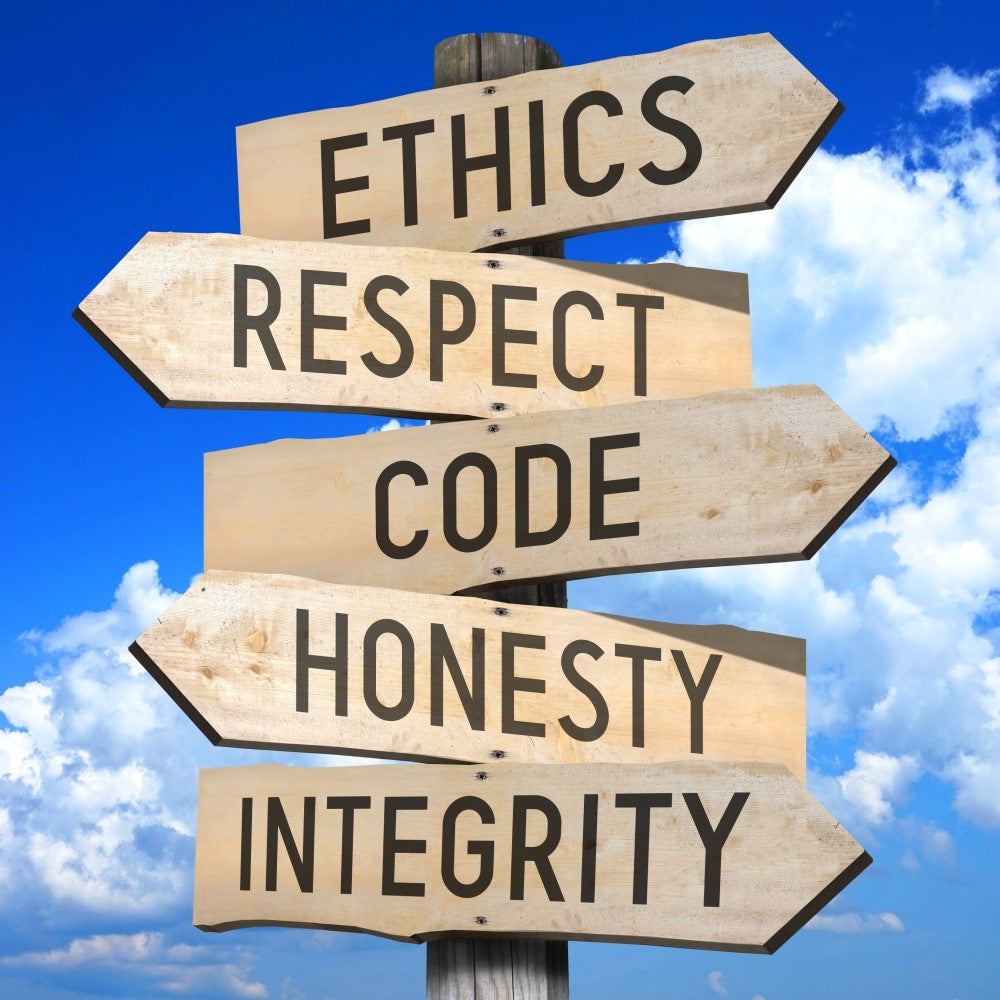 Our Ethos
Skincare should be affordable, effective, safe and ethical. Before it reaches you, your Dermaworks product has undergone extensive research and exhaustive testing to ensure the highest standards of quality.
Our products are cruelty free, vegan & free from: SULPHATES , PARABENS, FORMALDEHYDE is & PHTHALATES
We harness responsible science to complement our natural ingredients, using organic ingredients and botanical extracts wherever possible. 
All of our products comply with stringent E.U. Cosmetics Regulations (1223/2009)